Media
Our work is your play.
Whether you're press, a content creator or something in between, if you see it here it's yours to use. Don't forget, if you create something with these files, tag @RiotForge on social media. We cannot wait to see what you make, just remember to keep in mind our
Legal Jibber Jabber.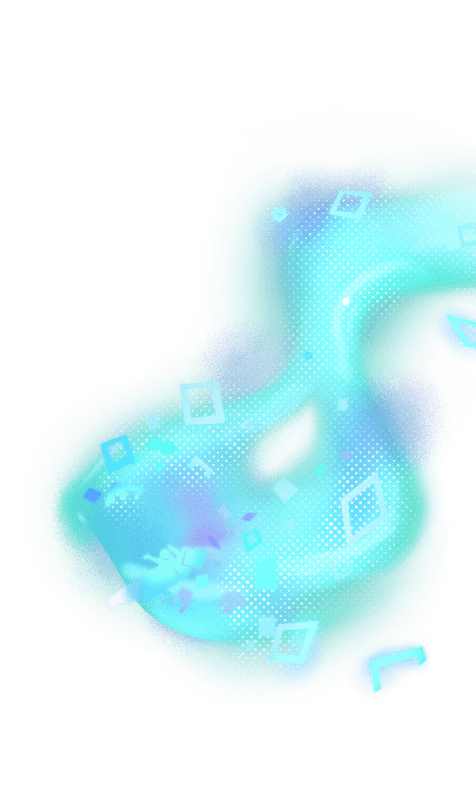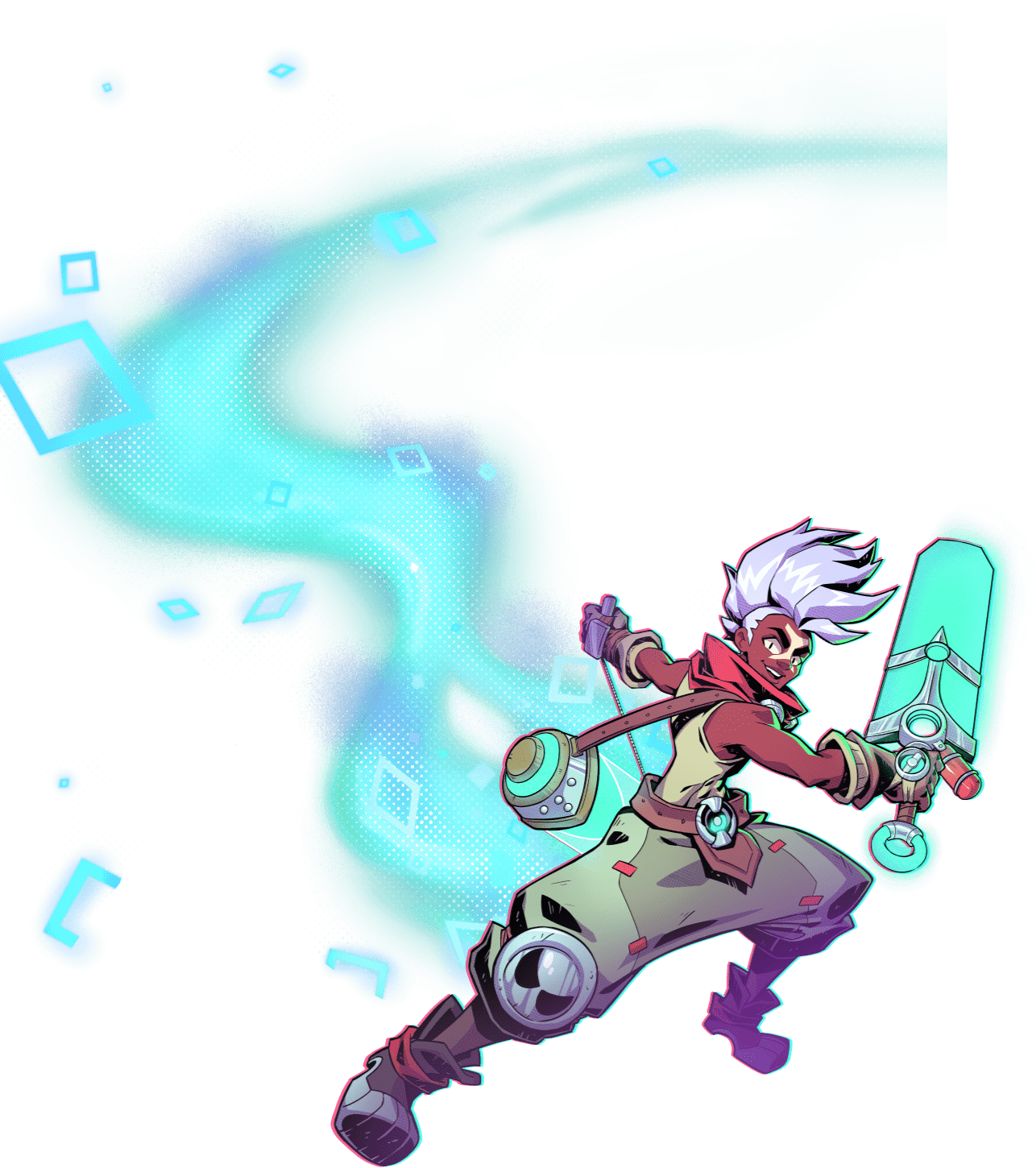 Media Inquiries
Please email us at the link below to get in touch!